Georgia May Jagger - Morgan - France
AQUABLEND - LEADERS - KOREA
Clap Your Hands - Microsoft Surface NFL 2016
BIRTHDAY - MALL OF AMERICA
Shattering Perceptions - Chevrolet
Imagining The Future - Microsoft
LIFE BEFORE YOUR EYES - Sealy
SUPER X LIPSTICK - SEP
Coal - SolarCity
FOKLOR - AVEDA
PERFECT - CHEVY MALIBU
HANDBAGS - Jonathan Adler
Take A Load Off Traveler - Country Inns & Suites
A DAY AT THE MALL - Ayse Altinok
Tiny Animals Go Back To School - Target
MOTO HINT - Motorola
SURFACE - Microsoft
SURPRISE PARTY - Chevy Malibu
HOLIDAY - Chevy
1000 KISSES - Rimmel London
LIBERTY OF LONDON - Target
INSPIRATION - Aveda
MOTOMAKER - Motorola
ZUNE HD - Microsoft
AEROLOFT - Nike
MISSONI - Target
CLINIC - Target
ALTUZARRA - Target
LIFE'S MORE FRUITFUL WHEN SHARED - Smuckers
ALWAYS - Mall Of America
FALLING LESSONS - Anh Vu
CRASH TEST - Volvo
Once - Angela & Ithyle
SMILE DRIVE - Volkswagen
MUD FLIES - Subaru
SMALL DECISIONS - TOMS SHOES
CANADA MANIFESTO - Target
EVERYDAY SUPERHERO - ASUS
3 MILLION MILES - Volvo
ZENBOOK - ASUS
FRUGALISTA - Target
C9 - Target
"LIGHT GARDEN" for TARGET
Vaski "Weightless" Music Video (sound design + mix)
CITY TARGET - Target
TOUCH - ASUS
YOU TOO ARE CHUMASH - Chumash Resort
98 PERCENT HUMAN - PETA
FREEDOM - Tommy Hilfiger
SALON EFFECTS - Sally Hansen
A LA MODE - Carte Blanche
HOLIDAY - Pandora
SHAUN WHITE - Target
BABY DAYS - Dreft
G SERIES - ASUS
MIDSUMMER NIGHT'S DREAM - Sears
I AM - Not For Sale
HOUSEBOAT - Payless
SUMMER FAMILY - Explore Minnesota
LITTLE LEAKS - NW Natural Gas
OFFICE - Little Caesars
BREAD - Martha White
TRASH - Keybank
BOX TOPS - General Mills
MORE TO EXPLORE - Explore Minnesota
ARCHER FARMS HUMMUS - Target
C9 - Target
CENTRUM BURST - Target
PINTEREST ORNAMENT INNOVATION - Target
GAME CHANGE - US Bank
ANTHEM - Lamere Snow Bikes
PHOEBE - JC Penney
CAN'T WAIT TO MEET YOU NEIGHBOR - Target
ANTHEM - DoubleTree
DECLARE YOUR INDEPENDENCE - Sam Adams
AMERICANA SPRING FASHION - Target
LET'S GO - Mystic Lake Casino
TRANSFORM - BENJAMIN MOORE
Crows, Reckoning - Commandr
Wayne the Stegosaurus - Aran Quinn + Jeffrey Dates / The Mill
The Long Deployment - Nicole McDonald
Stupid Sandwich - MPC NY
I'm Over the Moon - Jessica Hundley
Triolet for Laika - Alicia Reese + Joe Russo / Neighbor
Western Civilization - Alicia Reese
WORKING ORDER - Gentleman Scholar
WHITE FUR - Georgia Tribuiana / Psyop
Cigar Box Banjo - Danny Madden
Antique Sound - Evan Holm
MOTIONPOEMS' "Arrivals & Departures"
All American - Richard Johnson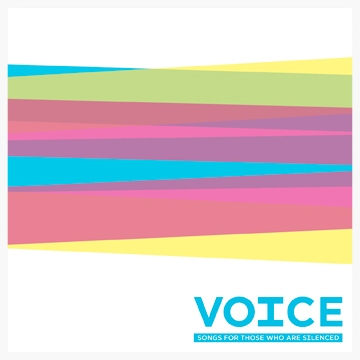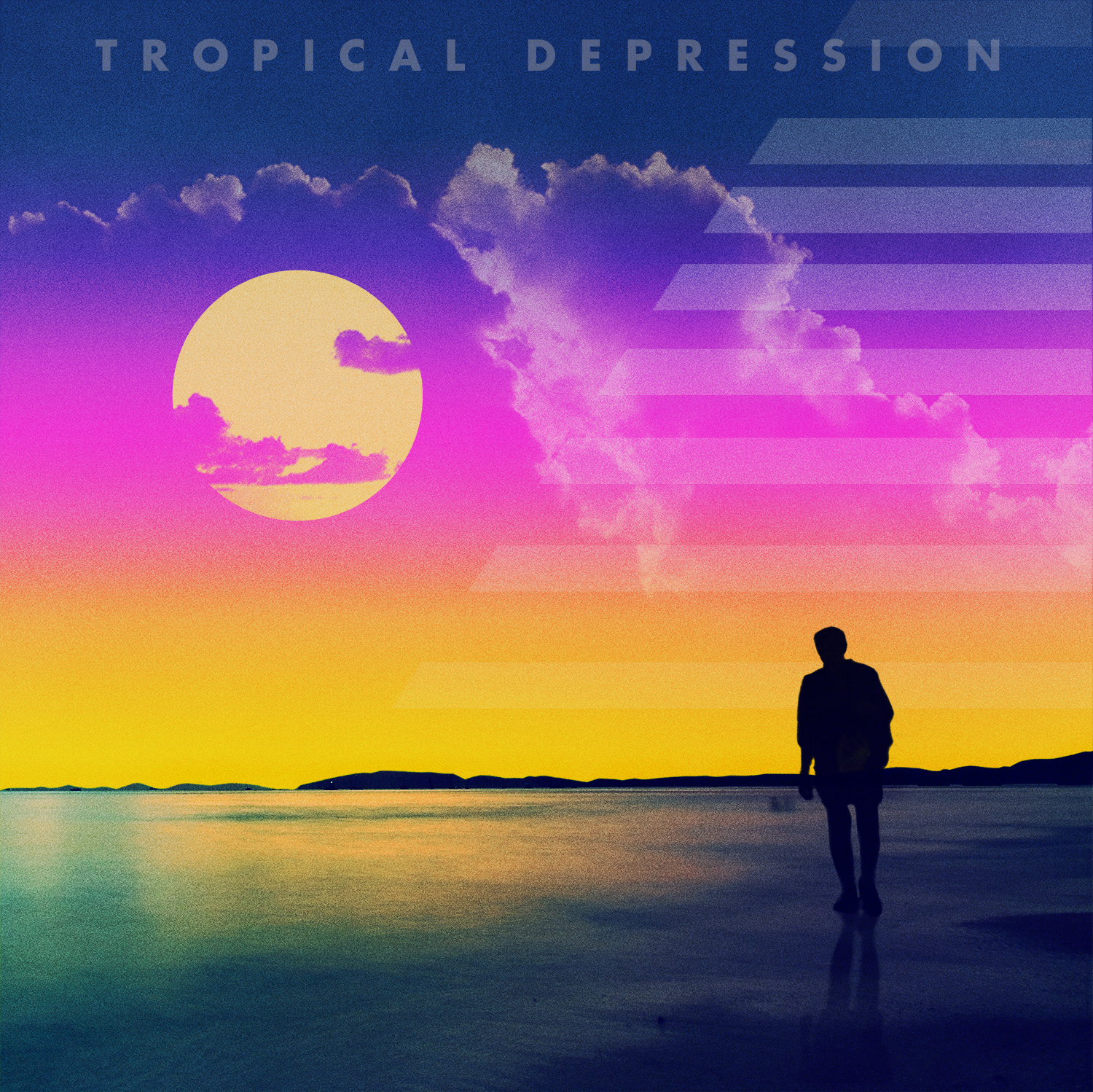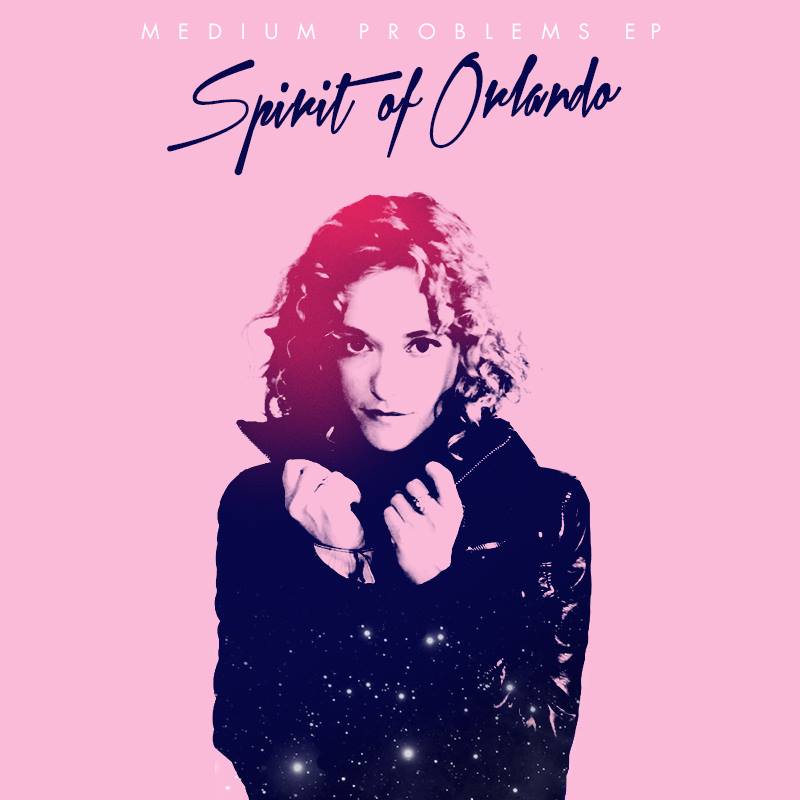 Natural Gas - SolarCity
Georgia May Jagger - Morgan - France
AQUABLEND - LEADERS - KOREA
Clap Your Hands - Microsoft Surface NFL 2016
BIRTHDAY - MALL OF AMERICA
Shattering Perceptions - Chevrolet
Imagining The Future - Microsoft
LIFE BEFORE YOUR EYES - Sealy
Original score
PERFECT - CHEVY MALIBU
Original song
HANDBAGS - Jonathan Adler
Take A Load Off Traveler - Country Inns & Suites
"The Weight" by The Band | Remake Egg Music | Olson
A DAY AT THE MALL - Ayse Altinok
Poem by Sarah Blake
Tiny Animals Go Back To School - Target
SURPRISE PARTY - Chevy Malibu
1000 KISSES - Rimmel London
LIBERTY OF LONDON - Target
LIFE'S MORE FRUITFUL WHEN SHARED - Smuckers
FALLING LESSONS - Anh Vu
Poem by Beth Copeland
Once - Angela & Ithyle
Poem by Meghan O'Rourke
SMALL DECISIONS - TOMS SHOES
CANADA MANIFESTO - Target
EVERYDAY SUPERHERO - ASUS
"LIGHT GARDEN" for TARGET
Partnering with Target Creative, we created a 24-hour score for this permanent sound and light installation outside Target Field in Minneapolis.
Vaski "Weightless" Music Video (sound design + mix)
YOU TOO ARE CHUMASH - Chumash Resort
SALON EFFECTS - Sally Hansen
A LA MODE - Carte Blanche
MIDSUMMER NIGHT'S DREAM - Sears
SUMMER FAMILY - Explore Minnesota
LITTLE LEAKS - NW Natural Gas
MORE TO EXPLORE - Explore Minnesota
ARCHER FARMS HUMMUS - Target
PINTEREST ORNAMENT INNOVATION - Target
ANTHEM - Lamere Snow Bikes
CAN'T WAIT TO MEET YOU NEIGHBOR - Target
"It's A Beautiful Day In The Neighborhood" | Remake by Dragonette | Laird
ANTHEM - DoubleTree
"Good Day Sunshine" by The Beatles | Remake by Storyhill | Laird
DECLARE YOUR INDEPENDENCE - Sam Adams
"Shipping Up To Boston" by Dropkick Murphys | The Fantastical
AMERICANA SPRING FASHION - Target
"Early Bird" remix by John Hermanson | PMH
LET'S GO - Mystic Lake Casino
"My Heart Goes Boom" by Miss Li | KNOCK
TRANSFORM - BENJAMIN MOORE
"Sunrise" by Today Kid | Mullen
Crows, Reckoning - Commandr
Poem by Jessica Goodfellow
Wayne the Stegosaurus - Aran Quinn + Jeffrey Dates / The Mill
Poem by Kenn Nesbitt
The Long Deployment - Nicole McDonald
Poem by Jehanne Dubrow
Stupid Sandwich - MPC NY
Poem by Nathan Anderson
I'm Over the Moon - Jessica Hundley
Poem by Brenda Shaugnessy
Triolet for Laika - Alicia Reese + Joe Russo / Neighbor
Poem by Ann Kolakowski
Western Civilization - Alicia Reese
Poem by Peter Jay Shippy
WORKING ORDER - Gentleman Scholar
Poem by Dora Malech
WHITE FUR - Georgia Tribuiana / Psyop
Poem by Mark Wunderlich
Cigar Box Banjo - Danny Madden
Poem by Kim Addonizio
Antique Sound - Evan Holm
Poem by WS Merwin
MOTIONPOEMS' "Arrivals & Departures"
We helped Motionpoems transform St. Paul's block-long Union Depot into a cinema for films made especially for the two-night installation.
All American - Richard Johnson
Poem by David Hernandez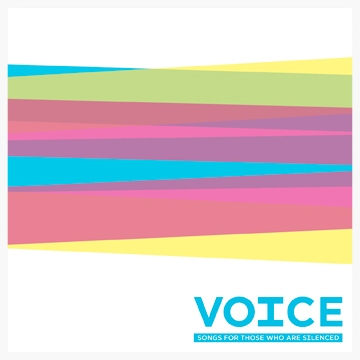 VOICE - Songs For Those Who Are Silenced, co-released with House Of Mercy Recordings to raise awareness about sex trafficking in Minnesota.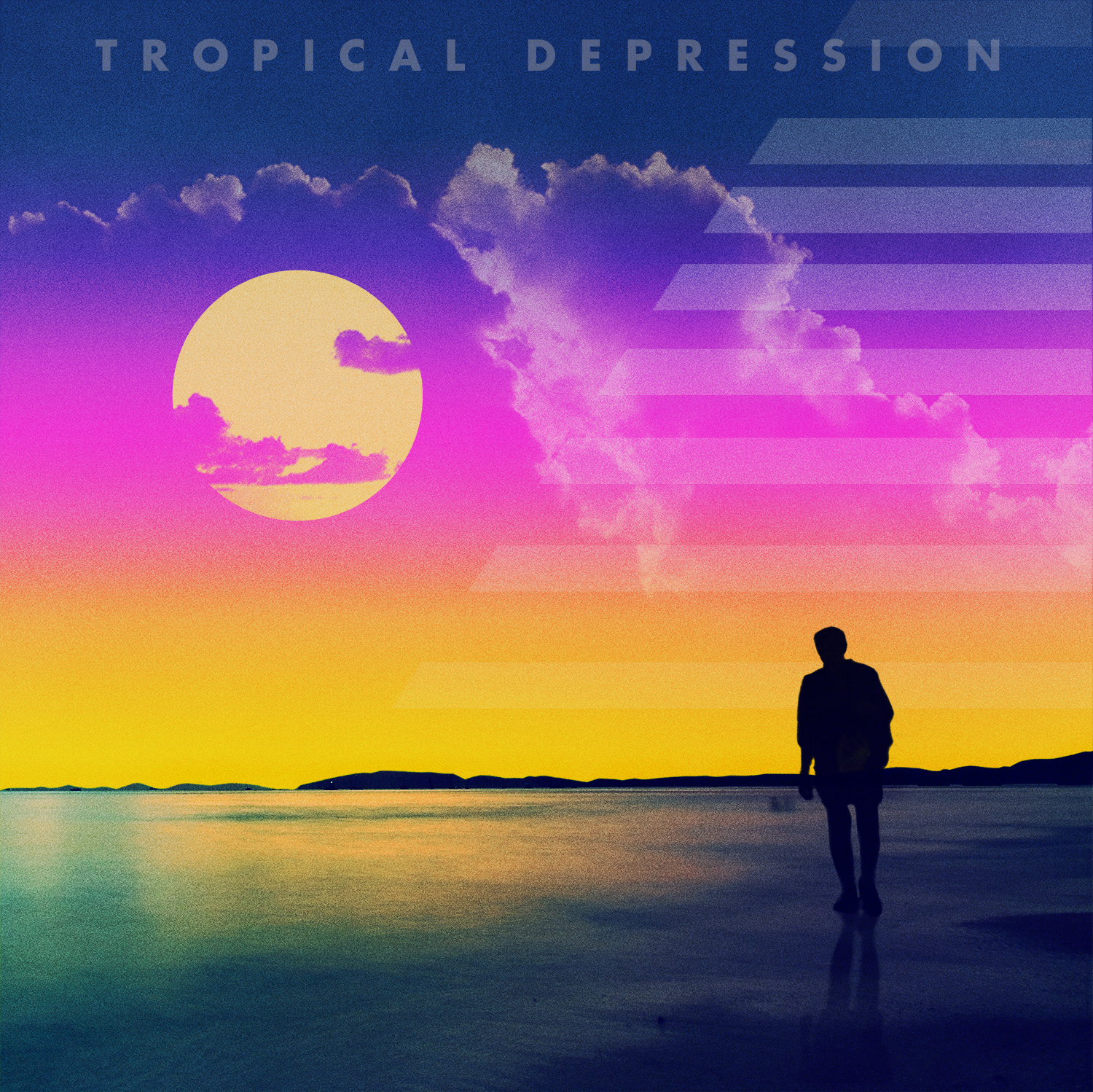 Tropical Depression's self-titled debut.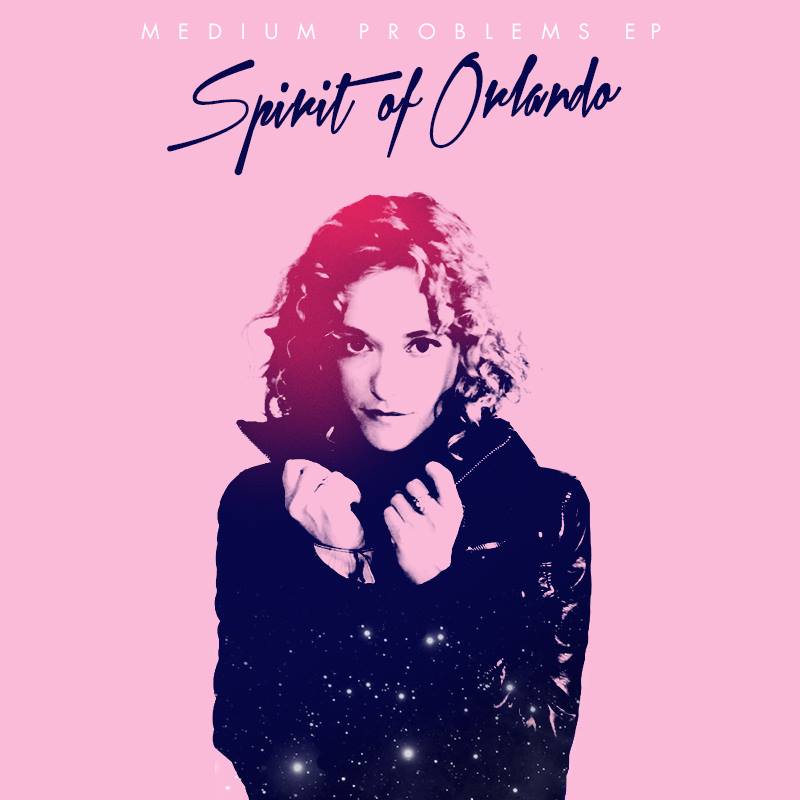 Medium Problems EP - Spirit of Orlando

1
2
3
4
5
6
7
8
9
10
11
12
13
14
15
16
17
18
19
20
21
22
23
24
25
26
27
28
29
30
31
32
33
34
35
36
37
38
39
40
41
42
43
44
45
46
47
48
49
50
51
52
53
54
55
56
57
58
59
60
61
62
63
64
65
66
67
68
69
70
71
72
73
74
75
76
77
78
79
80
81
82
83
84
85
86
87
88
89
90
91
92
93
94
95
96
·
·
·
·
·
·
·
·
·
·
·
·
·
·
·
·
·
·
·
·
·
·
·
·
·
·
·
·
·
·
·
·
·
·
·
·
·
·
·
·
·
·
·
·
·
·
·
·
·
·
·
·
·
·
·
·
·
·
·
·
·
·
·
·
·
·
·
·
·
·
·
·
·
·
·
·
·
·
·
·
·
·
·
·
·
·
·
·
·
·
·
·
·
·
·
·